Injection Moulding is the biggest sector in the plastics industry. It is used to manufacture precision engineering pieces and disposable consumer goods at a large scale. The introduction of a lot of innovative methods into Injection Moulding technology has drastically minimized the production errors, making it the top technology for mass production of complicated plastic shapes. Sabin Plastics manufactures a range of plastic injection molding products and components.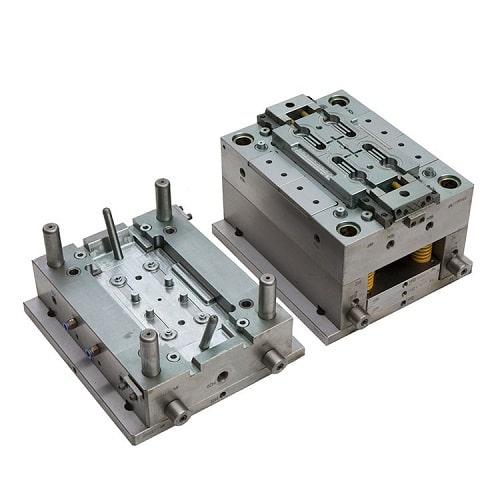 Blow Moulding is used majorly to manufacture and design high volume hollow plastic products. It's a process with which hollow plastic parts are formed and joined to create durable plastic bottles and jerry cans in different volumes and shapes. Check out the sturdy and finished blow moulding products we make and export across the UAE at a large scale. Wa manufacture leading plastic blow molding, blow molded products, blow mold products, plastic cans, jerry can, oil can, etc.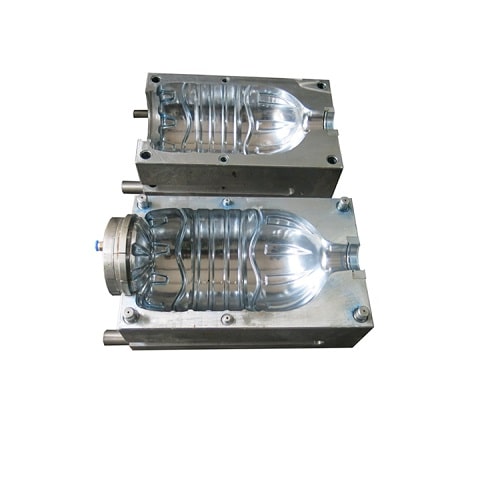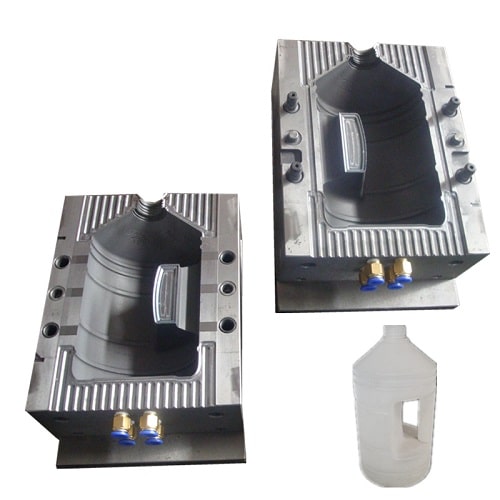 Sabin Plastic is a full-service Precision machining works company in UAE. We offer a comprehensive range of services, including CNC machining, CAD/CAM services, custom machining, and more. As much as a traditional machine shop, Sabin Plastic also specializes in the machining of exotic materials. We handle precision machining works involving high temp alloys, copper, Inconel, aluminum, or titanium with accuracy and skill.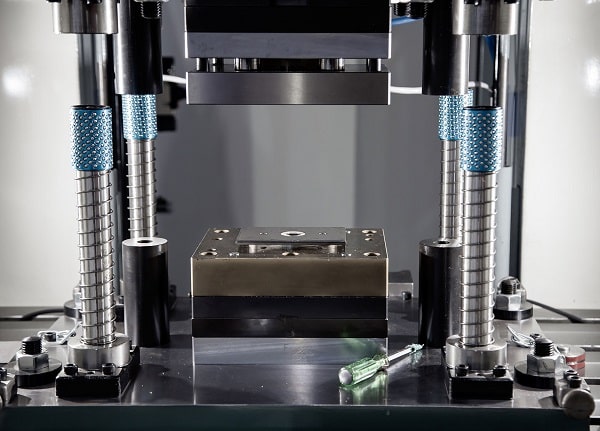 Are you trading company or manufacturer ?
We are manufacturer of injection and blow moulded products.
How long is your delivery time?
According to the difficulty and quantity of product processing,a reasonable arrival time will be given to you.
Do you provide HDPE end cap samples? Is it free or extra?
Yes, we could offer the samples for free charge.
How can we guarantee quality?
We do pre-production sample before mass production. We do final inspection before shipment.