Integrating Experience,
Innovation and Technology
We hear out our customers and their every single detailed requirement. Our team ideates and curates concepts which are mapped out as engineer drawings and undergo the process of prototyping, testing, tool design, manufacturing to be eventually assembled as a top-notch product.
Injection Moulded Products
Moulded to Perfection with our Injection Moulding Technology
The injection moulding technology we use puts us miles ahead of the competition by giving us quality edge. Our products have high pressure and heat tolerance, making them more durable. With rigorous testing, extensive quality control, and a state-of-the-art manufacturing process allow us to offer high quality and durable injection moulded products.
The promise of quality that Sabin offers comes due to the use of advanced microprocessor controlled injection moulding machines, using technologies like cube technology, component moulding, in-moulding closing, and robot-assisted manufacturing to produce the best plastic products in the market.
Our machines are capable of producing a variety of Injection Molds such as Single Cavity, Multi Cavity, Insert Type Molds, Hot & Cold Runner, Prototype, 2K Mold, Preform Mold.
Blow moulding is a process of manufacturing hollow plastic parts. Numerous types of plastic, hollow, and thin-walled parts are created with this method. Sabin has been the leading plastic blow moulding manufacturer, seamlessly catering to clients not only in UAE but across GCC, France & Germany, supplying various sizes and shapes of products to multiple industries. Besides a balanced blend of best polymer and additives, our products are also tailored to client's specific requirements, including screen printing and other post molding processes.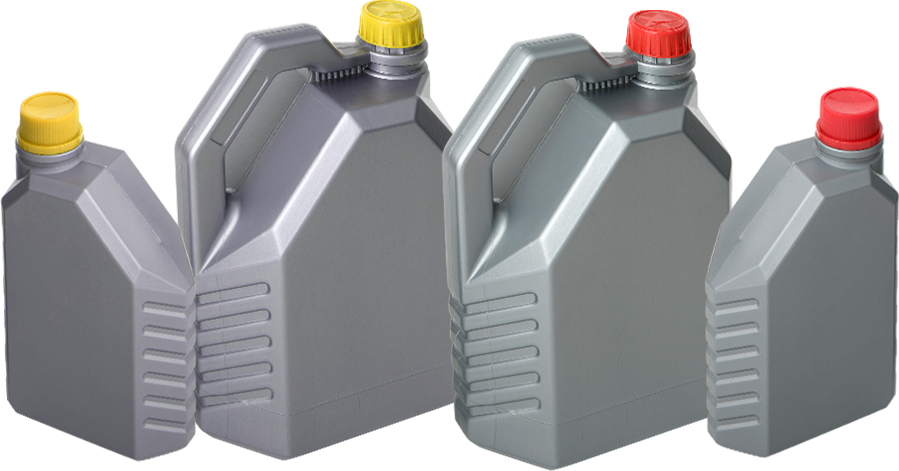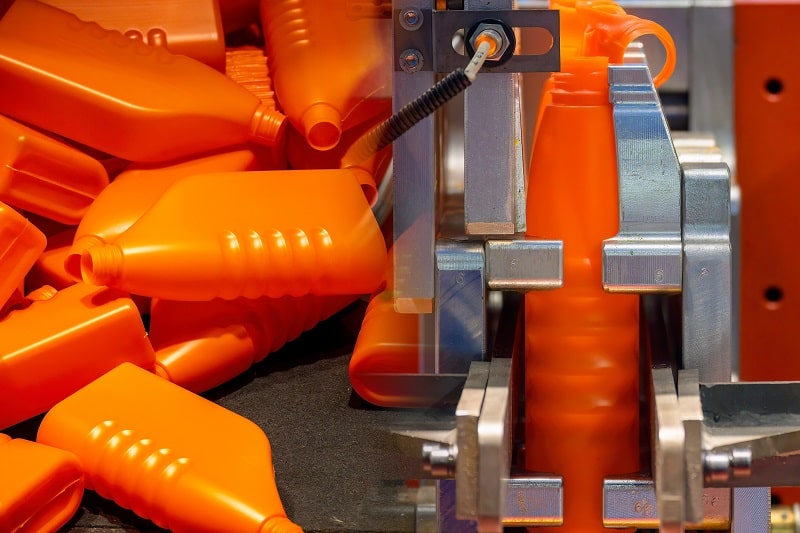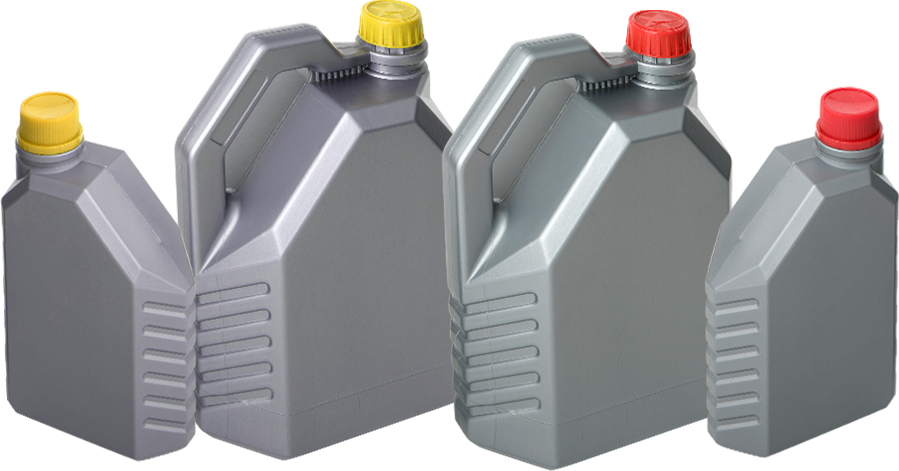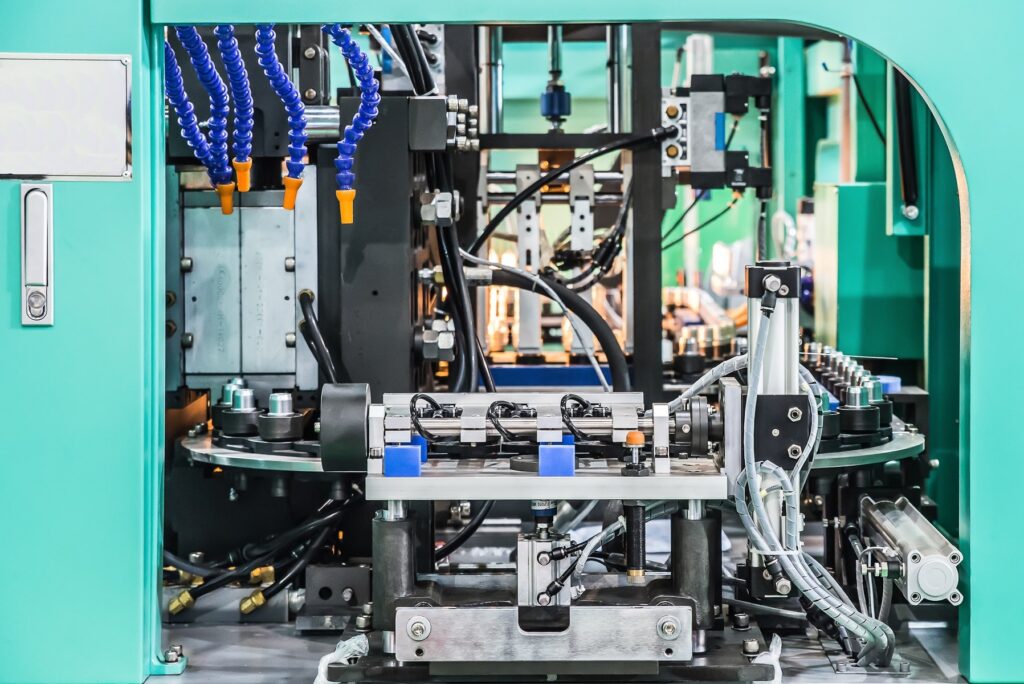 Dies and Molds are essential tools in modern day manufacturing, which are required for mass production of products with the same quality and shapes. Sabin boasts of a vibrant in-house part tooling design and 3D model generation department, and incredible teams which perform the high-skill method of Dies and Molds manufacturing by processing an array of materials such as PE, PP, HIPS, PS, etc. Their proficiency is backed by our in-house mold manufacturing with modern tooling facility. Our 20 sophisticated microprocessor-controlled machines, which are capable of rapid prototyping and processing up to 300 tonnes of material, allow us to churn out up to 2 million parts per month.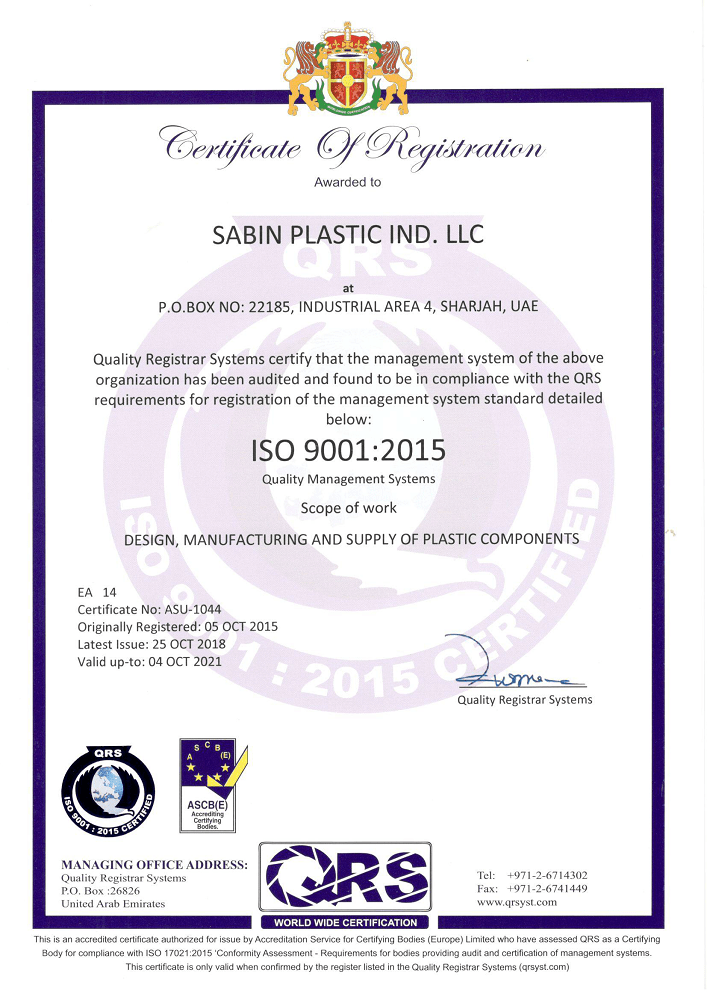 Bauer - Material Apporval
Etihad Rail - HDPE Pad Approval
KELLAR HDPE Concrete Spacer NEOM
Roof tile spacer approval- UAE Air base project
chair spacer 75mm - 50mm Test report
Wheel Spacer 100mm HD - Test Report
Integrating Experience, Innovation and Technology
Sabin has expanded its wings in a multitude of directions over the last 24 years and continues to cater to its customer with exceptional quality of Acrylic, Polycarbonate, Print Media Materials, Polymer sheets, LED, Display Products and Adhesives. Every single product is thoroughly inspected for optimum quality and delivered with care. We at Sabin, leave no scope of compromise in the entire process – right from receiving the order to delivery.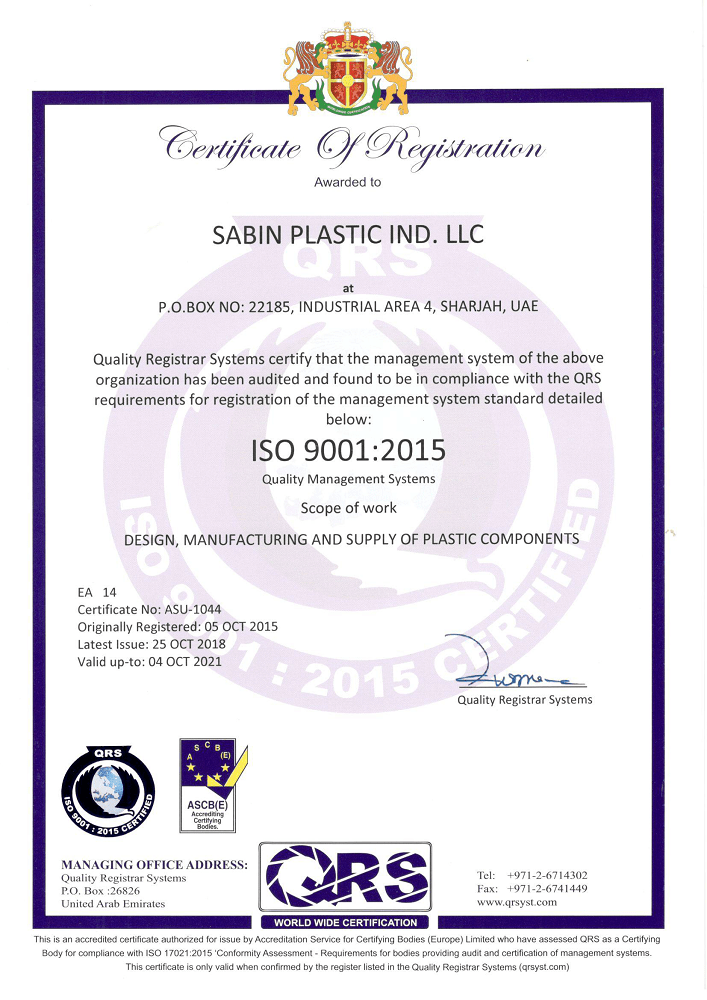 We help brands connect emotionally
Sabin Fabrication Industries specializes in the Custom Design, Manufacture and Installation of Architectural features, such as Acrylic Pillar sculptural features, specialist in Dome, Skylights, Entrance Canopies, Acrylic Tunnels, Heavy type pool barrier, Acrylic Cladding and Multiwall system and heavy-duty Acrylic balustrades and all kinds of custom works, exquisite unique Furniture and Accessory items.